About Us
Adaptive is a modern branding & design studio located in Minneapolis and Fargo, ND.
We believe people buy from people, not companies. By communicating person-to-person, even when it's business-to-business, we help you create an emotional connection with your customers.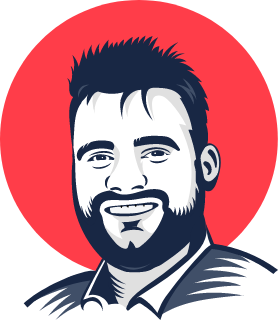 Eric Dallmann
Creative Director
Eric is an experienced art director with a history of branding, marketing, and creative successes. He has worked with a broad spectrum of brands from Panera Bread and Annies Organic to Essentia Health, Dakota Magic Casino, and many others.
Eric loves the strategic and problem solving parts of the creative process.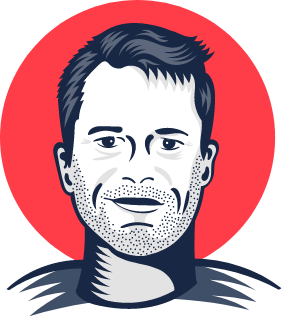 Scott Wagendorf
Content Director
Over the course of his career Scott has successfully navigated among traditional print, TV, radio, out-of-home and digital media. His direct, collaborative approach has helped dozens of brands solve problems and leverage opportunities with clear, concise, and at times unorthodox, messaging.
Prior to joining Adaptive Studios, Scott was lead copywriter at Oxygen network and Nickelodeon while living in New York City. He was also instrumental in developing strategy and messaging for brands, including: American Express TRS, Anthropologie & Calvin Klein Cosmetics and worked on the breakthrough LGBTQ campaign for Subaru.