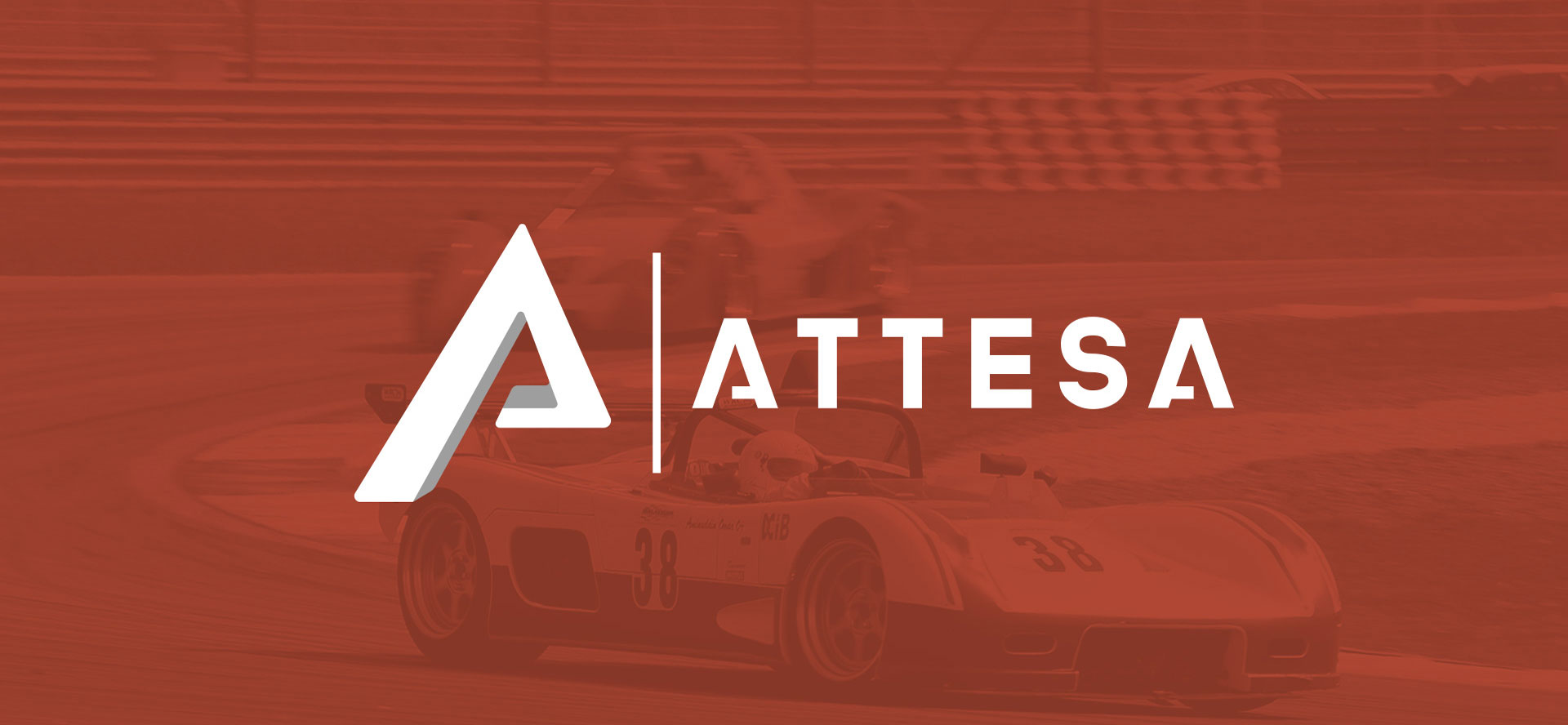 Attesa Racing Community
Attesa will be the ultimate motorsports technology lifestyle community and a destination for passionate racing fans.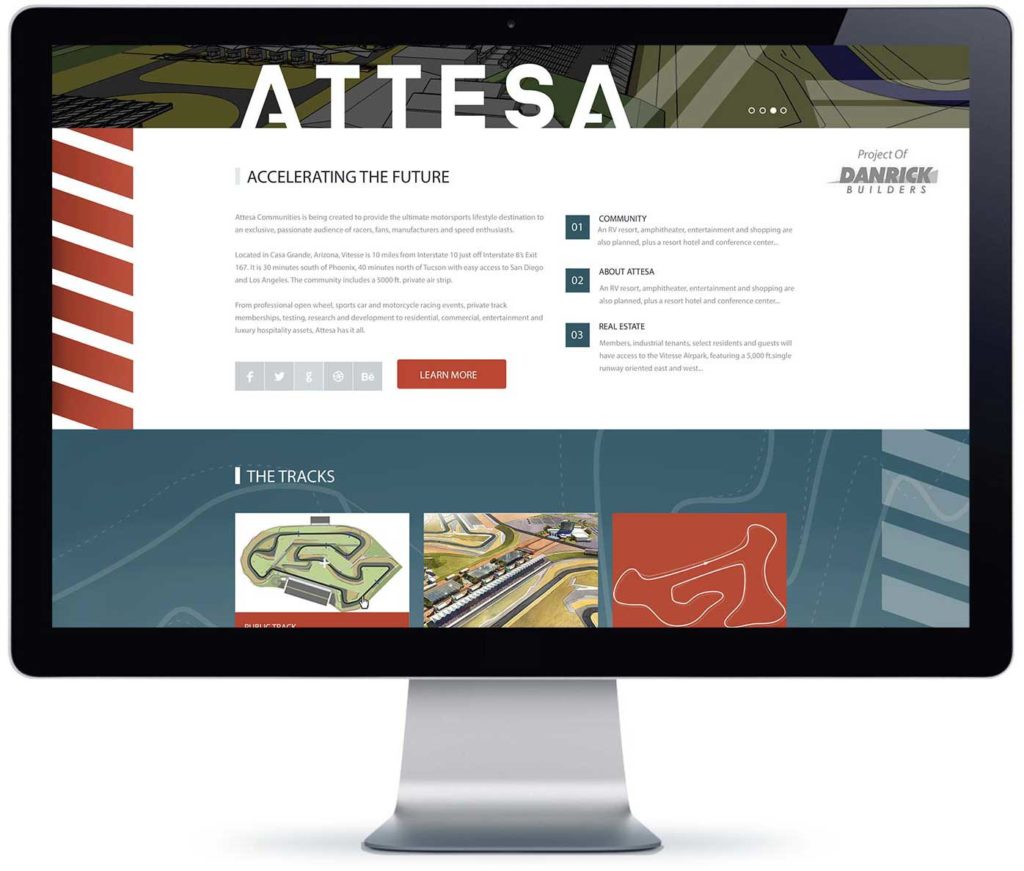 Challenge
Since Attesa is still in the planning stages, Adaptive had to create a lifestyle brand identify to attract investors, without the luxury of showing actual product.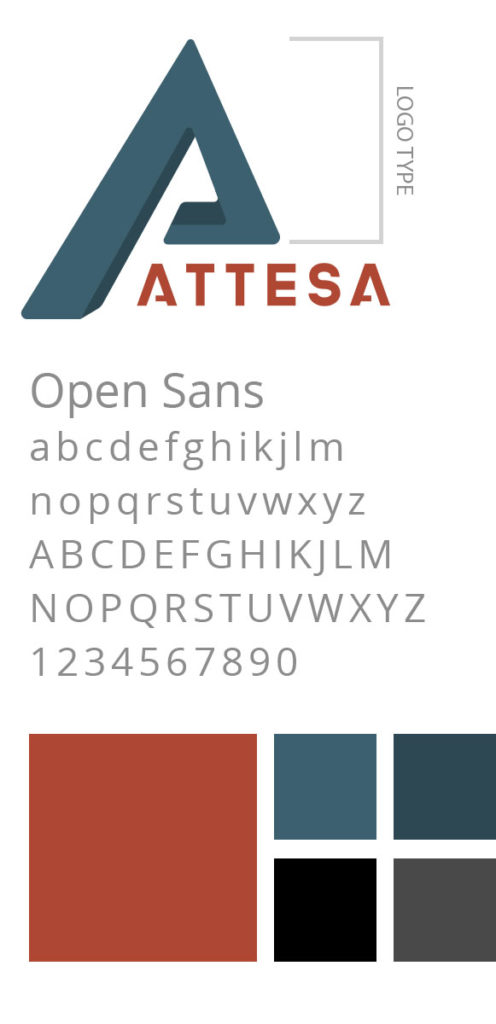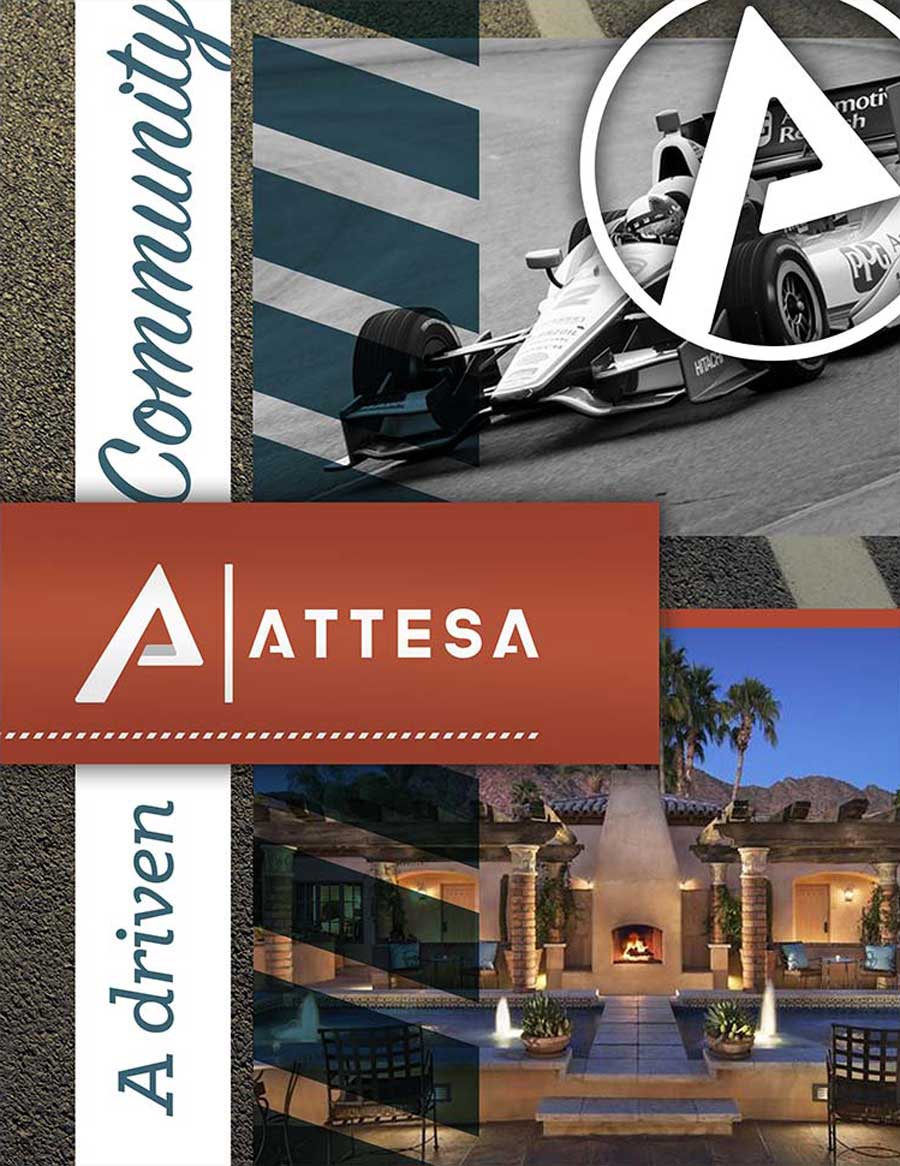 Adaptive Solution
Working only from a blueprint and concept plan, we designed a high-end, racing-influenced logo, website and style guide showing forward movement—the perfect metaphor for a first-of-its-kind residential and entertainment community built around formula 1 racing.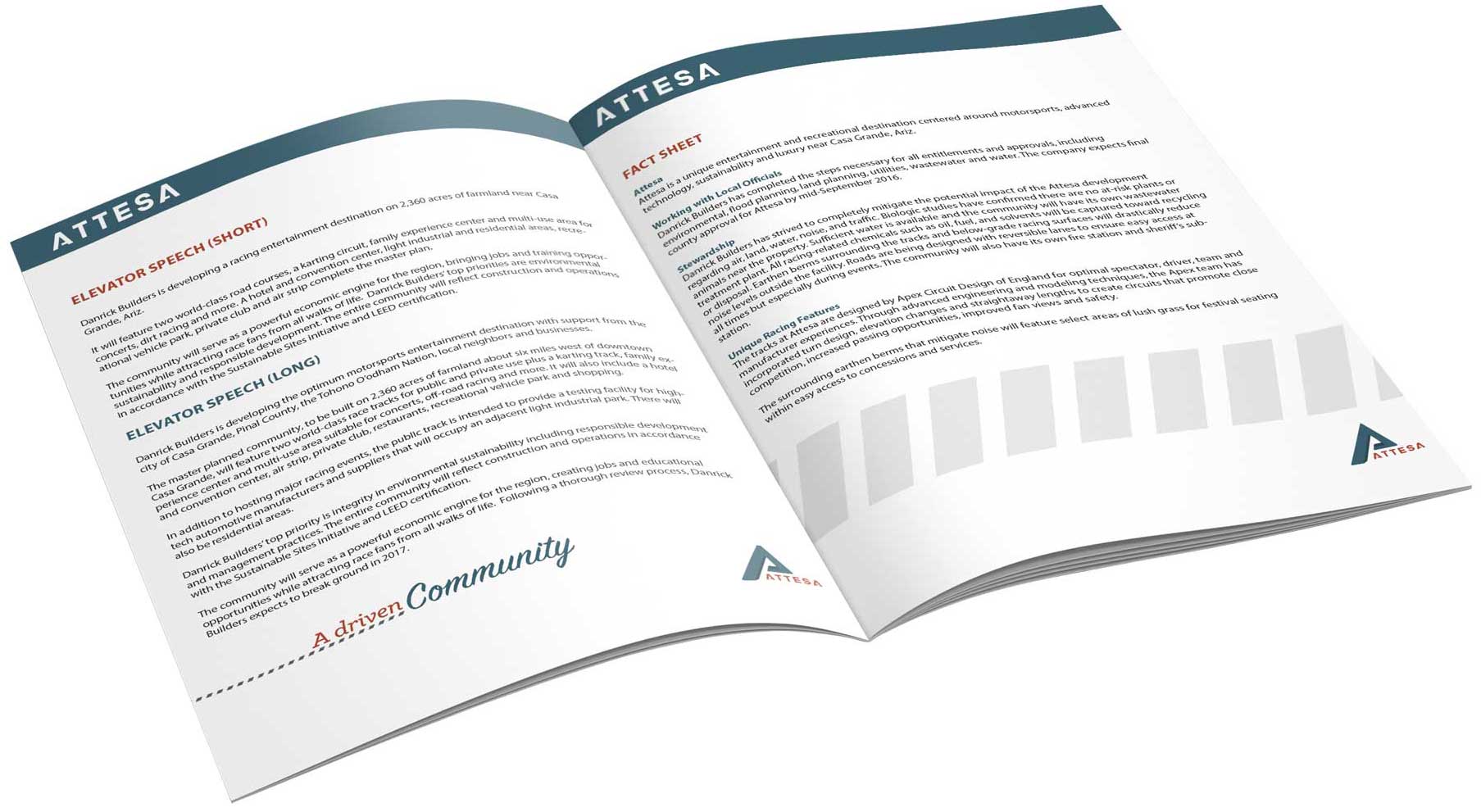 Results
An pre-construction brand plan gave Attesa the confidence to move forward with investors.